❤

WHOLESALE
---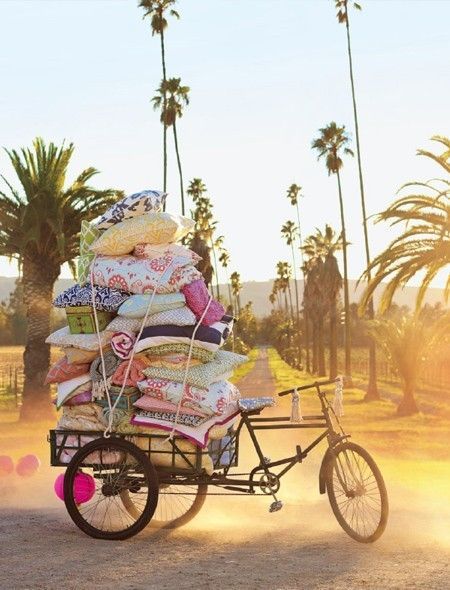 Are you interested to sell our brand
Place du Soleil?

It's the latest trend, so it is guaranteed to be a success.
Place du Soleil collections are high quality products that are very unique, fashionable and affordable.
If you are interested and you think it will fit in your store, please send an email to info@placedusoleil.nl , with the following details:
❤ Store Name
❤ Buyer Name
❤ Email and Phonenumber
❤ Business Address
❤ Website/ Facebook / Instagram
❤ Type of Business - brands in store
We will contact you within a few days.
If you want more information about our products, please see our Lookbook

We are looking forward to doing business with you!
With love,
Place du Soleil, Amsterdam, the Netherlands